Sake Residue Bath Bomb "Hassen Bijin no Yu"
Natural ingredients from Tohoku that will make your skin happy.
Sake Residue Bath Bomb "Hassen Bijin no Yu"
Hassen Bijin no Yu, a sake residue bath bomb, is now available. It uses sake residue from Mutsu Hassen, a brand of Japanese sake Hachinohe Shuzo has produced since 1775.
The main ingredient is sake residue from our sake brewery, a superfood that includes proteoglycan, a moisturizer that beauty-conscious women have been buzzing about. This is a bath and beauty product that moistens the skin and keeps it healthy. All of the ingredients, including select ginger powder and coarse salt, are made in Tohoku. In addition, there are six wonderful different colors and aromas for you to choose from.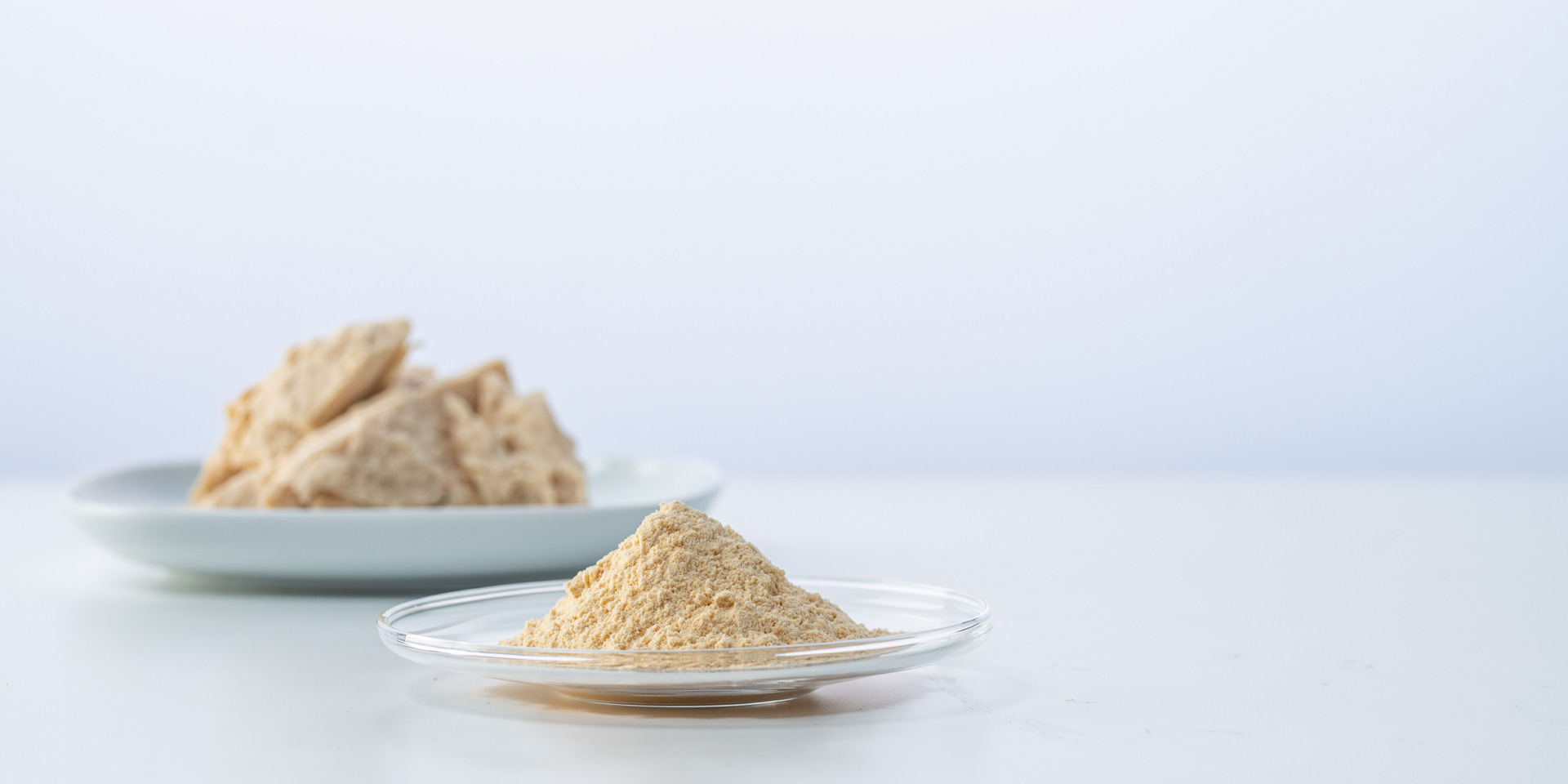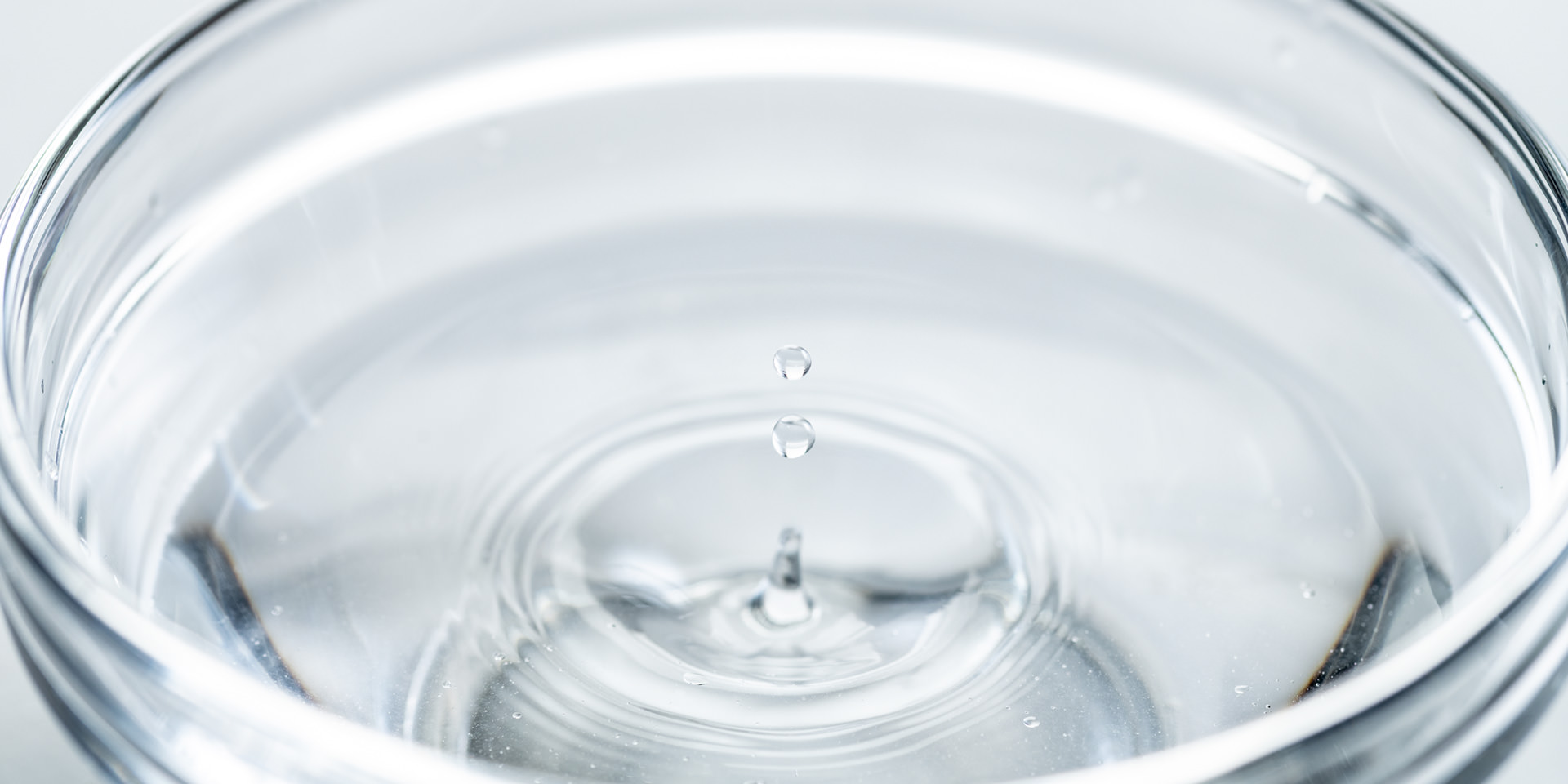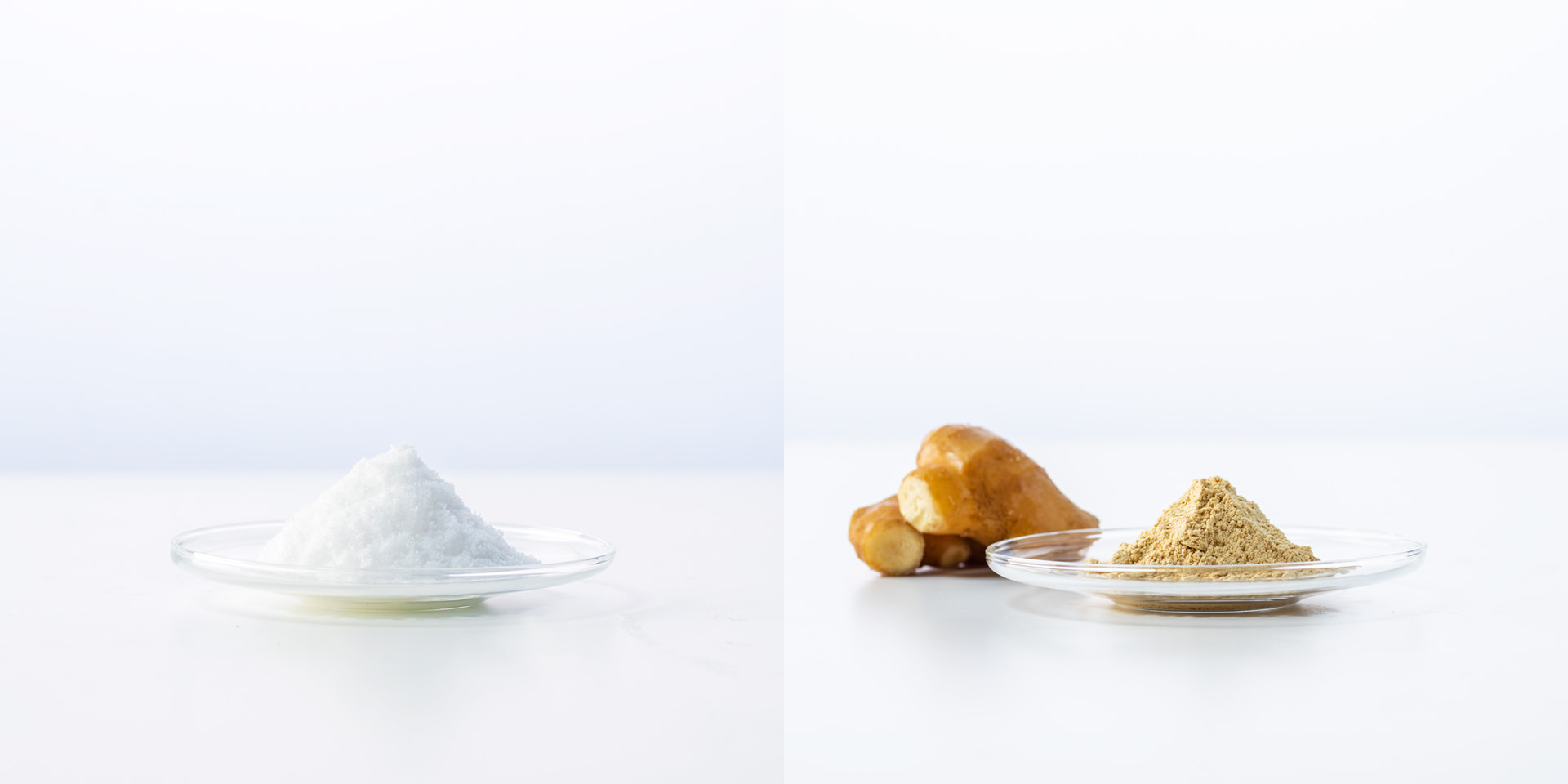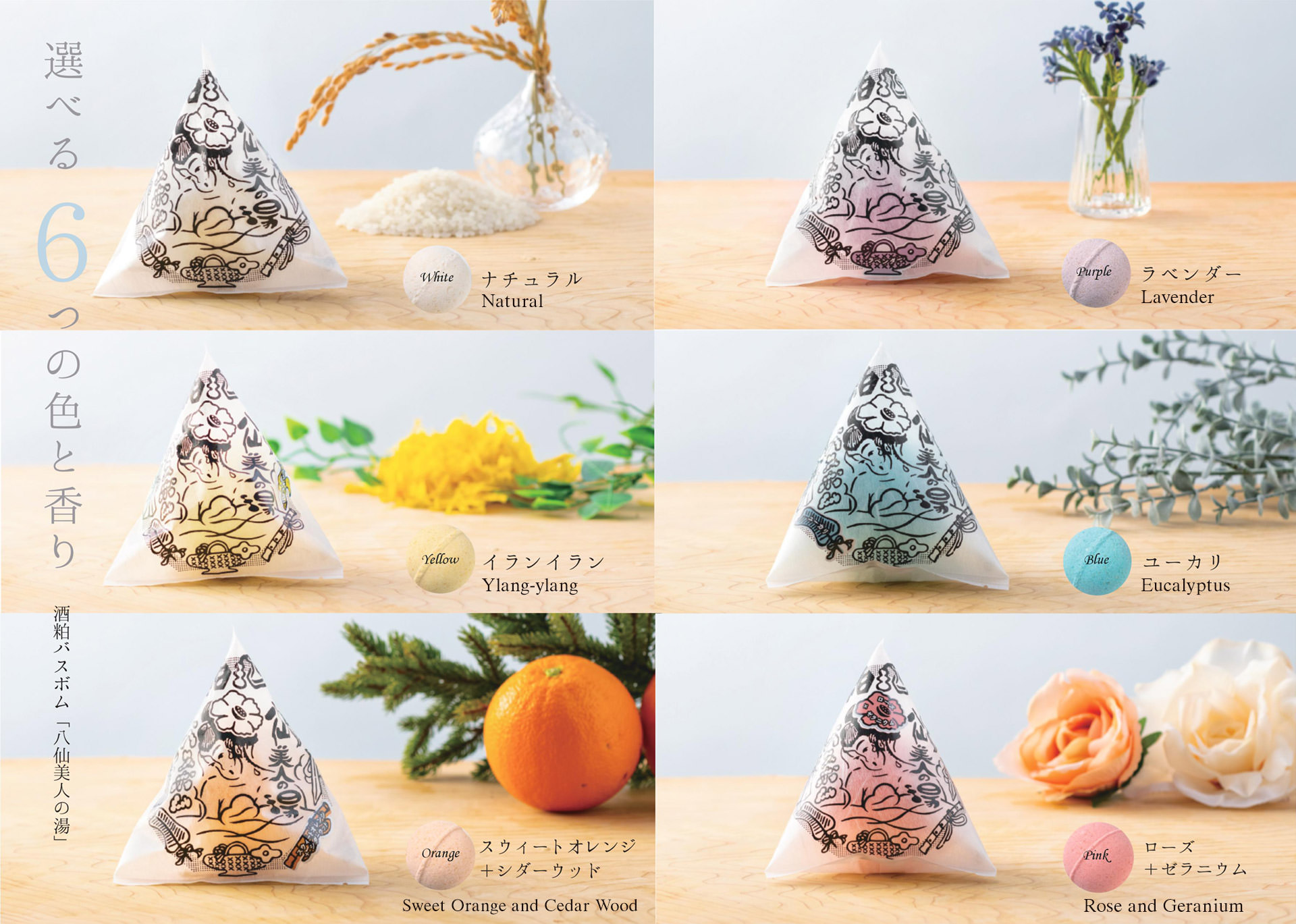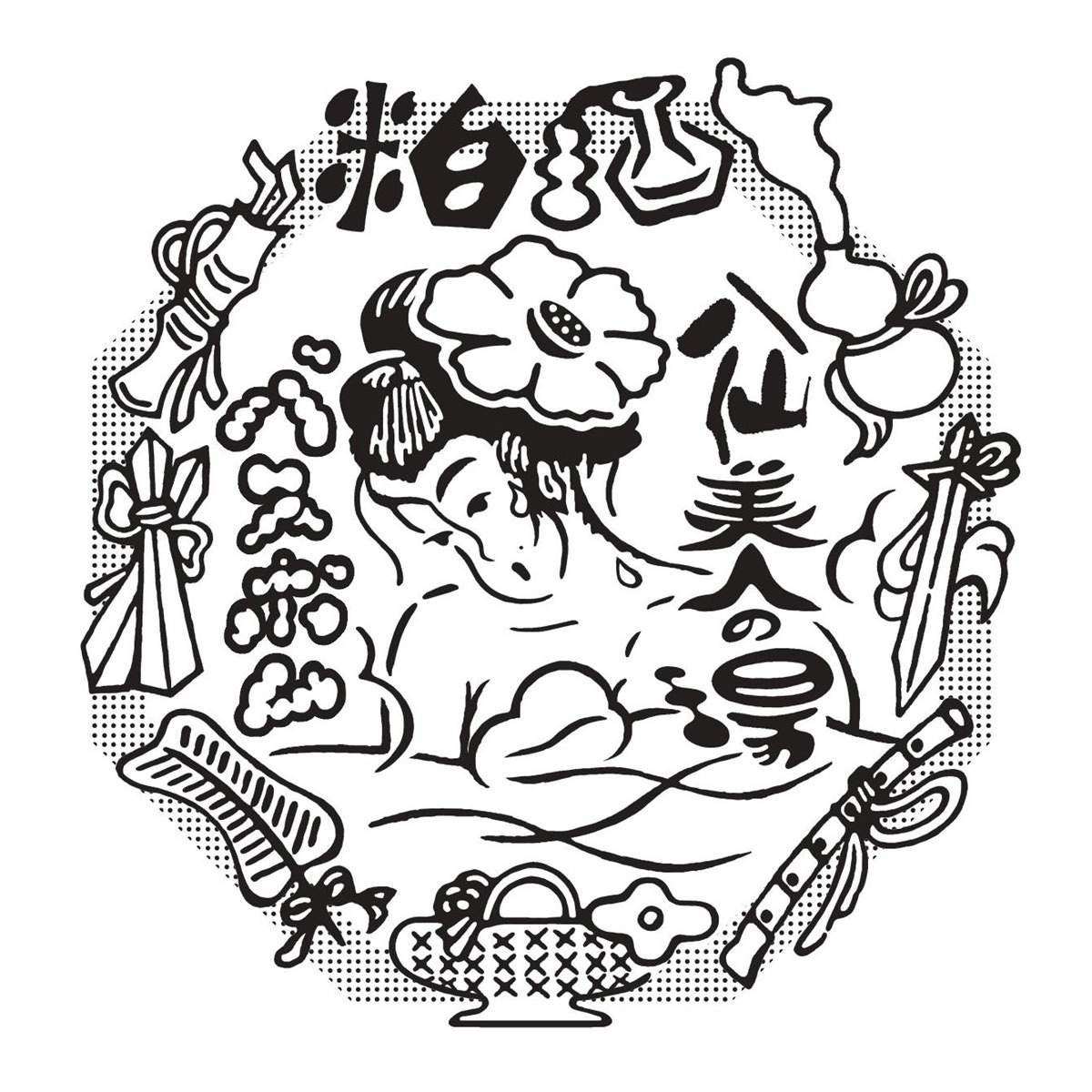 About the Package
The Bijin no Yu package is based on the Chinese legend of the Eight Immortals (Eight Drunken Immortals), which is also where the name of our sake, Mutsu Hassen, comes from. These Eight Immortals loved sake. Kasenko (He Xiangu in Chinese), the only woman among the Eight Immortals, is the central figure in the picture on the package.
Each of the Eight Immortals also possesses a sacred treasure that brings happiness to the people. In the hopes of bringing happiness to those who use this bath bomb, we linked to color of each sacred treasure with the color of the bath bomb.
The illustration was designed by Yoshida Susumu (Jitozu), a designer who lives in Towada City.
(See http://jitozu.com/).
It was our goal to create a cute package that would appeal to the sensibilities of women while also piquing their curiosity about the origin of the name Hassen. Through repeated trial and error, we came up with an incredibly charming package that is natural and evokes images of both Japan and Hassen.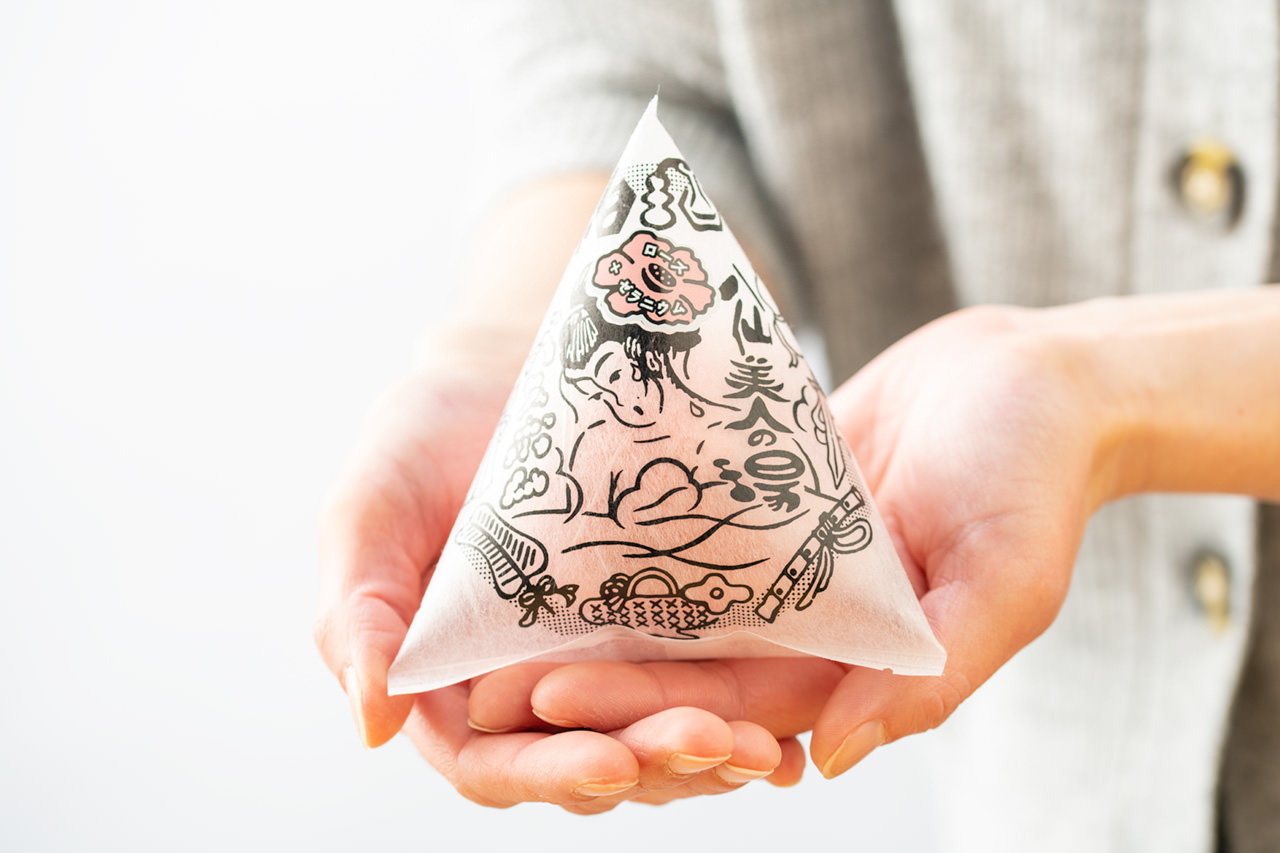 We use double packaging in order to keep the smell of the sake residue and aroma oil from escaping, but we recommend using the bath bomb as soon as possible in order to enjoy the original aroma to the fullest extent possible.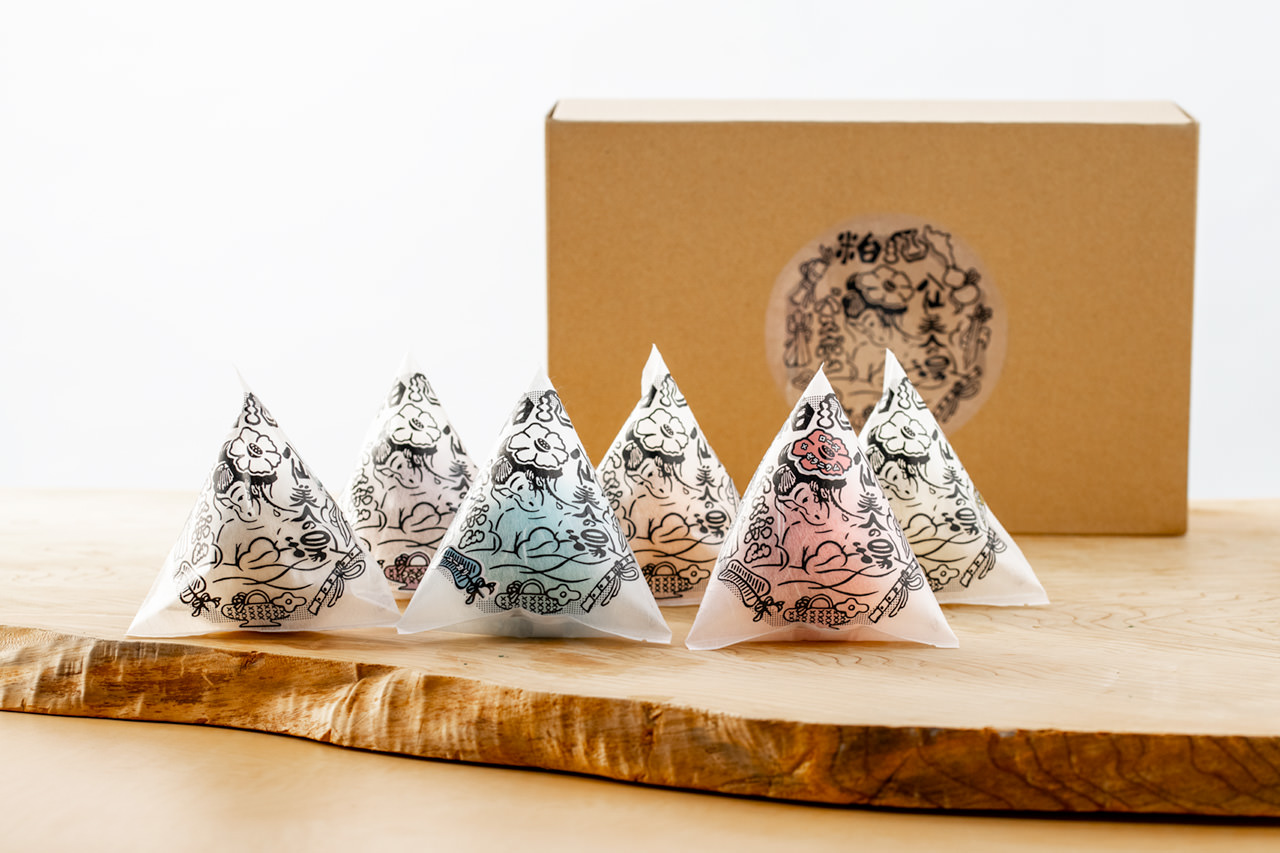 When purchasing this product as a gift for that special someone, you can also choose from an assortment of six varieties of gift wrapping. Please contact us for more information.
Contact
Hachinohe Shuzo Co., Ltd.
9 Hon-cho, Minato-machi, Hachinohe City, Aomori Prefecture, Japan 031-0812
TEL: 81-178-33-1171 / Fax: 81-178-34-1174
E-mail:info@hachinoheshuzo.co.jp