Hachinohe Shuzo only uses select rice and yeast made in Aomori to create a safe and delicious local sake
that is both environmentally friendly and suitable for today's health-conscious people.
We also use clean and clear water from the Kanisawa area of Hachinohe to meet these concerns.
We registered the traditional brand name for Mutsu Otokoyama in 1910
and began selling our new brand of sake, Mutsu Hassen, in 1998.


Today, our leading brand of sake is Mutsu Hassen, a rich and full-flavored sake we are sure you're going to love. It features a rich and fruity aroma with a fresh taste. We are also developing new types of sake including ISARIBI and Hojun Chokara, both of which go well with meals, and a prototype for a new sparkling sake.


Mutsu Otokoyama is the brand of sake our company was built on. It is a dry sake that fishermen from Minato-machi have loved for years. In addition to the classic plain type, we also offer a super dry junmai-shu, which we made in pursuit of the ultimate dry sake, and many other varieties.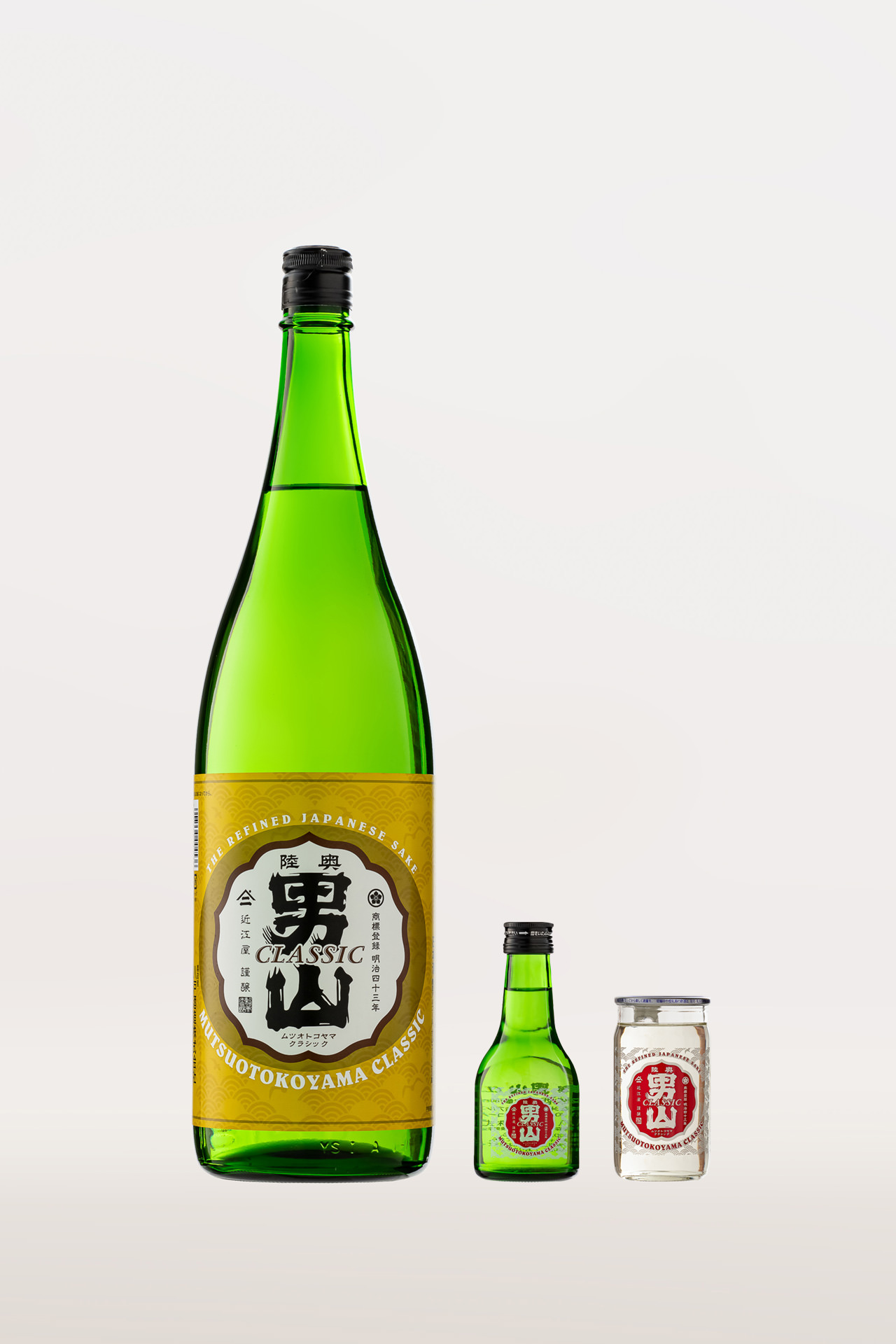 Mutsu Otokoyama CLASSIC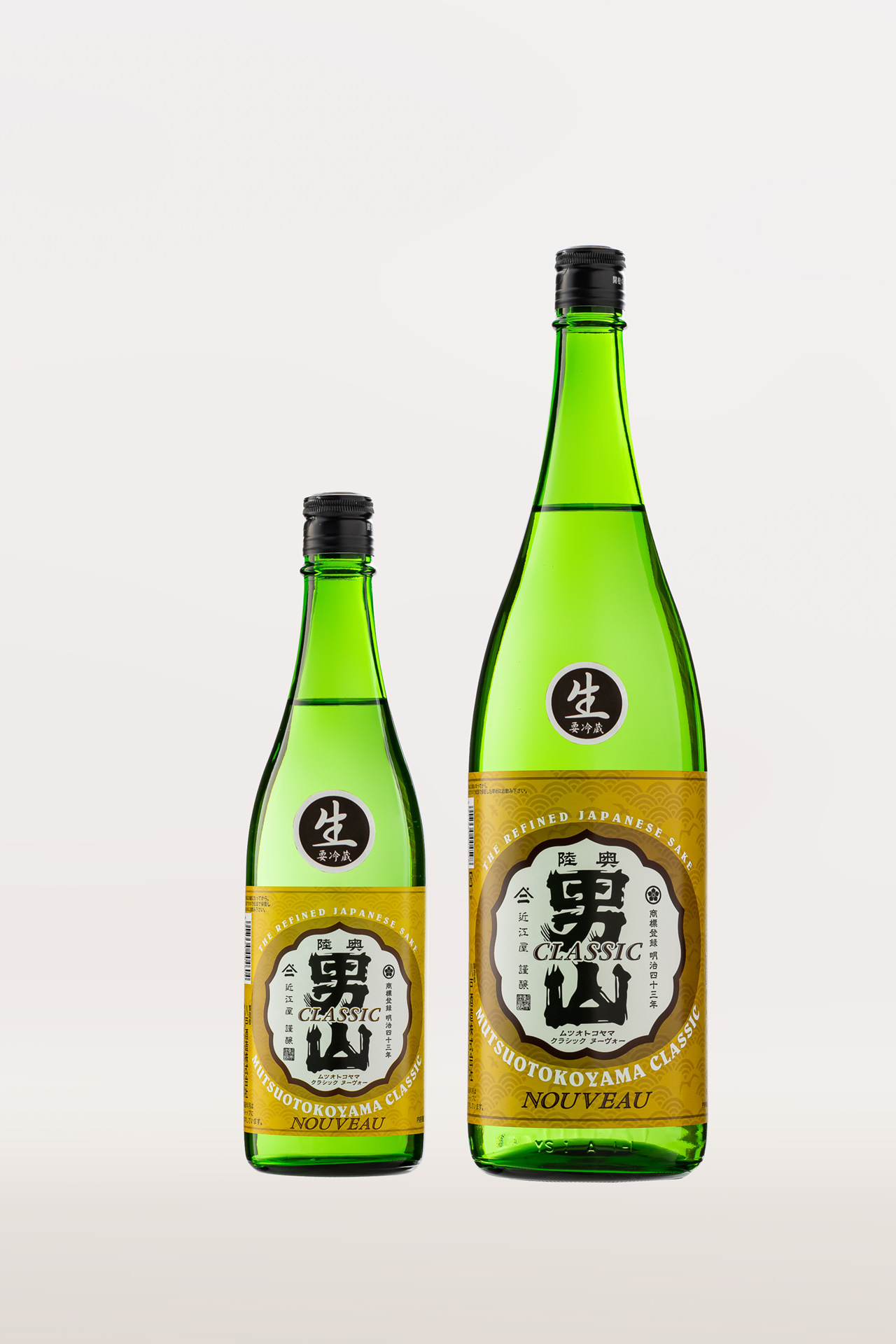 Mutsu Otokoyama CLASSIC NOUVEAU (Pure)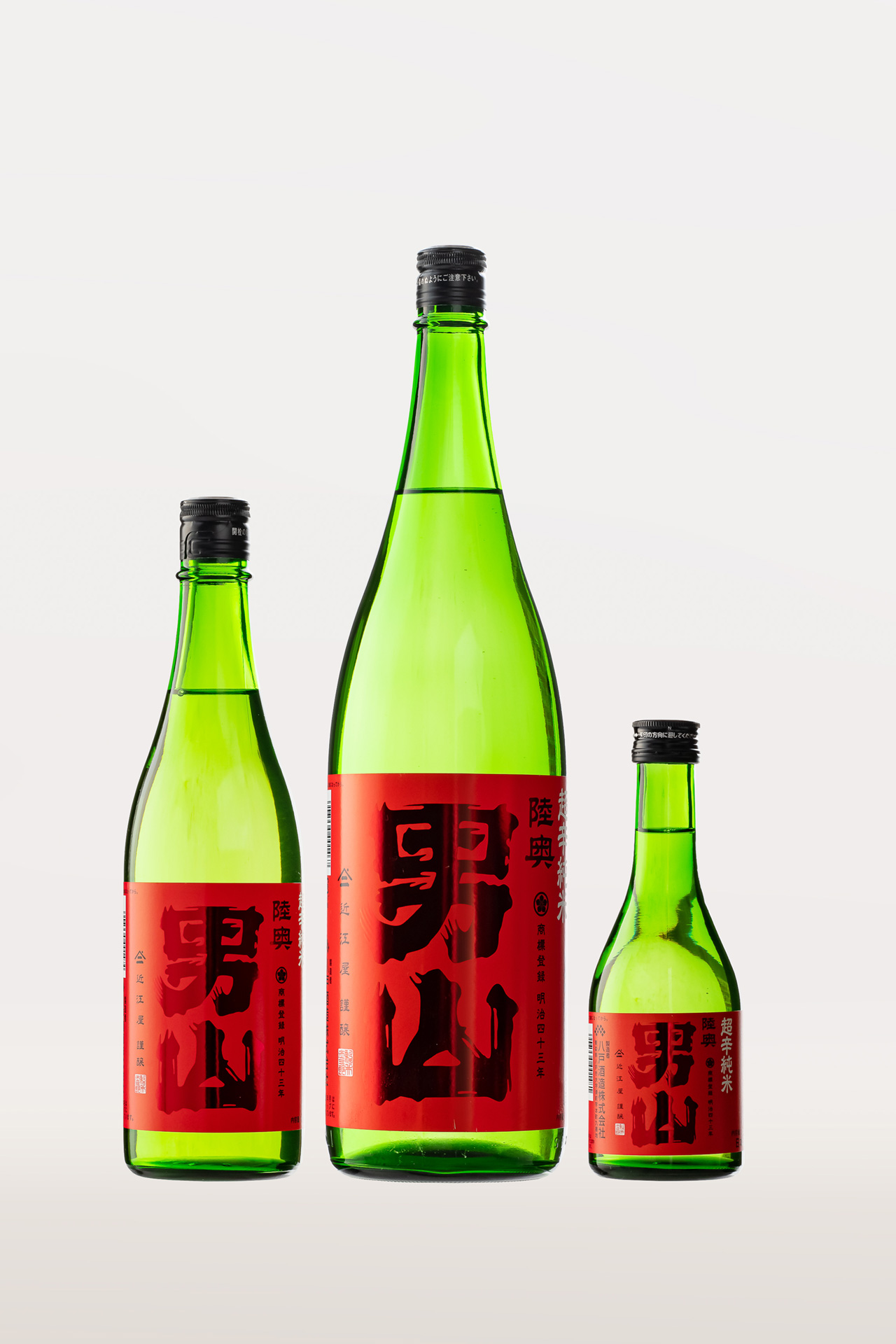 Mutsu Otokoyama Chokara (Super Dry) Junmai


Note: Please be aware that limited and seasonal products may not always be available for purchase.